I really like the way GO Natur'l Studios, convey [tag]environmental[/tag] message and education…. via [tag]Comic[/tag] !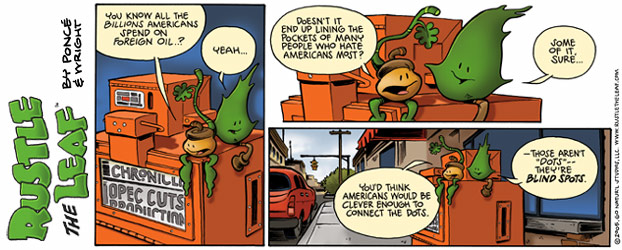 Rustle the Leaf aims to to encourage environmentalists, to facilitate the sharing of environmental views in an engaging, nonconfrontational manner, and to introduce and reinforce environmental education with people ages 6 to 106.
So if you support this [tag]environmental[/tag] initiative, do place a link to their webpage. You can find further instructions here.
Comments
comments
Powered by Facebook Comments